Gazillionaire Elon Musk has recorded a rap single, and it's pretty bad
It seems business mogul Elon Musk isn't content with his riches and fairly edgy reputation (already) so he's gone and recorded a rap single.
The song, curiously titled
RIP Harambe
, appears on Soundcloud under the umbrella of
Emo G records
, or at least temporarily under that name, for just hours after Musk posted the song he followed up with a tweet, saying, "I'm disappointed that my record label failed."
Whatever that might mean.
The song sounds like a tribal rap parody, with auto-tune used for bizarre vocal distortion.
Harambe, in case you didn't know, was the gorilla who was shot in May 2016 when a three-year-old kid entered his enclosure in Cincinnati Zoo. Why Elon has dedicated a song to the gorilla three years after his death could have you scratching your head.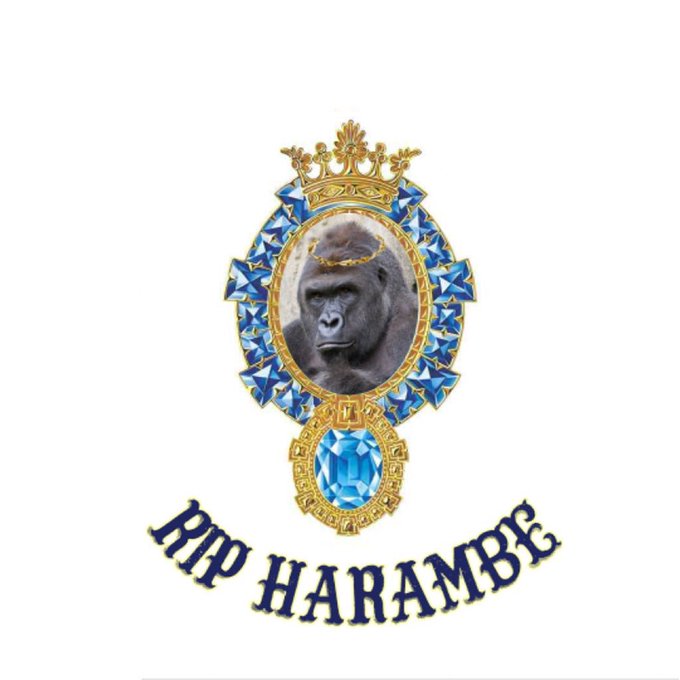 Musk then tweeted a duck emoji.

Again, whatever that might mean.
The entrepreneur used to go steady with indie muso, Grimes, and whether or not she had any influence on him cutting the track, it makes for a fairly shoddy debut onto the music scene.
Some folks might be better off sticking to technological invention.
Antonino Tati
Listen to RIP Harambe here, if you must.